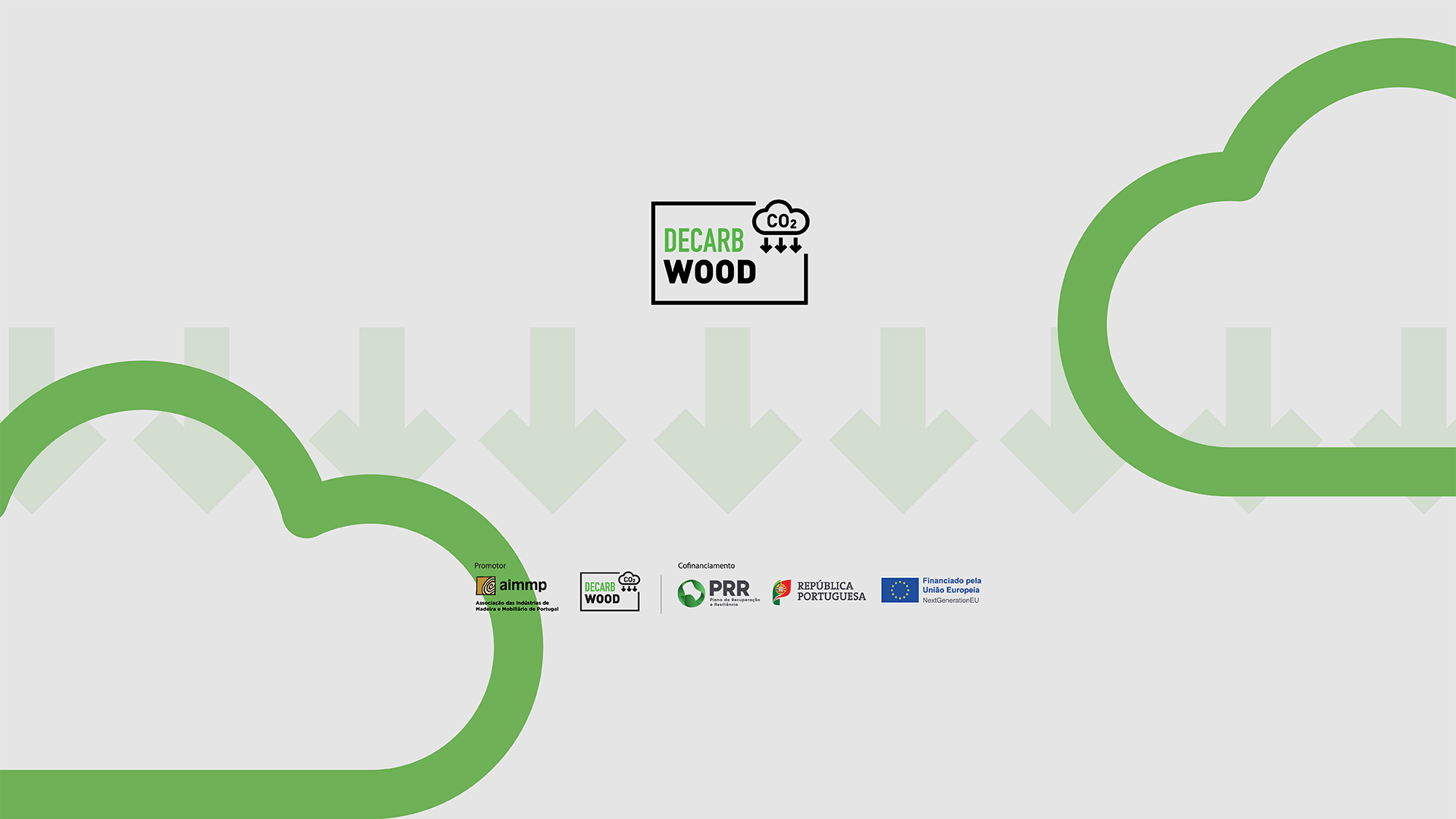 28 Julho | 14 Horas no Auditório da AIMMP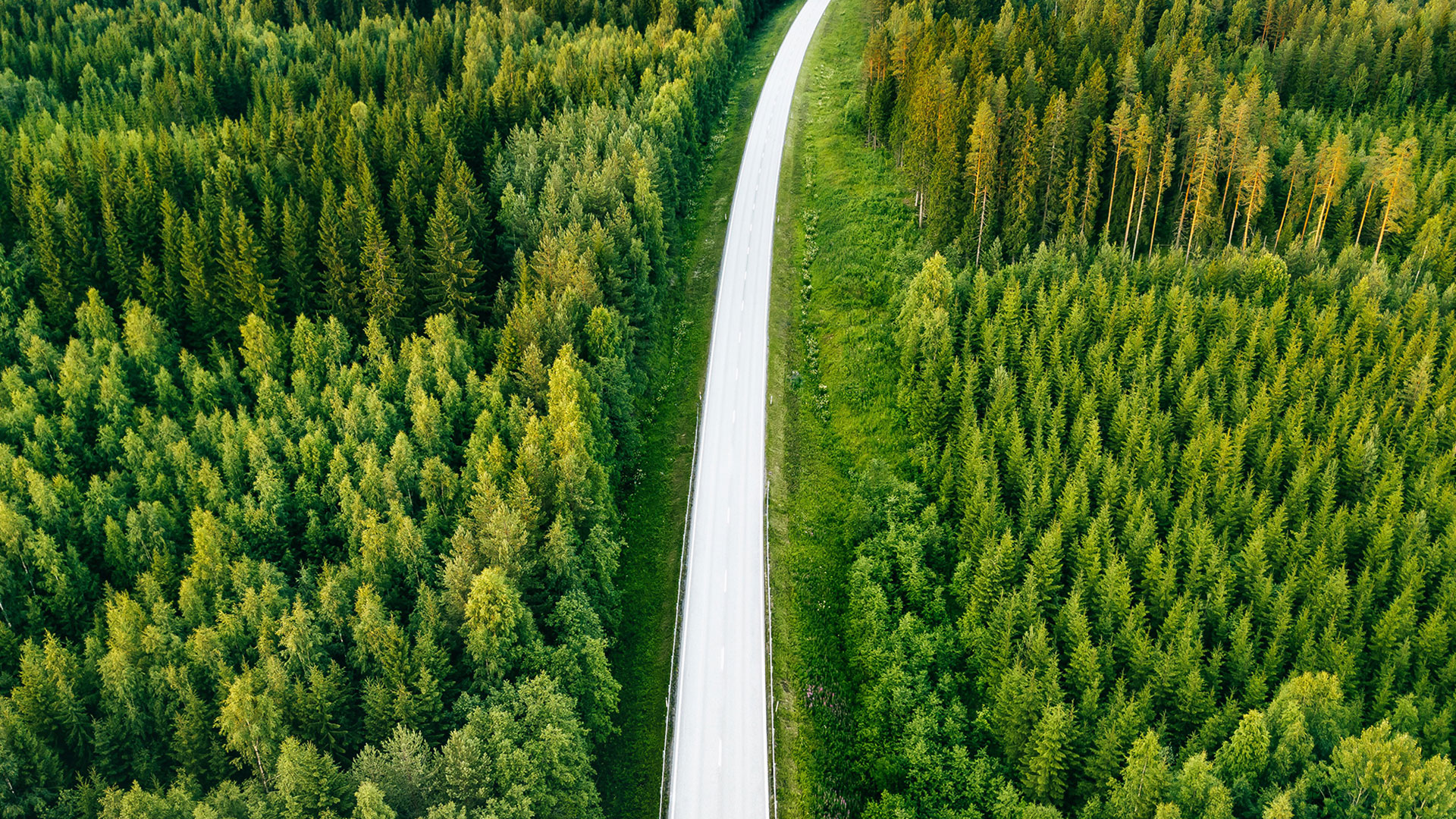 Financed Projects & Business Development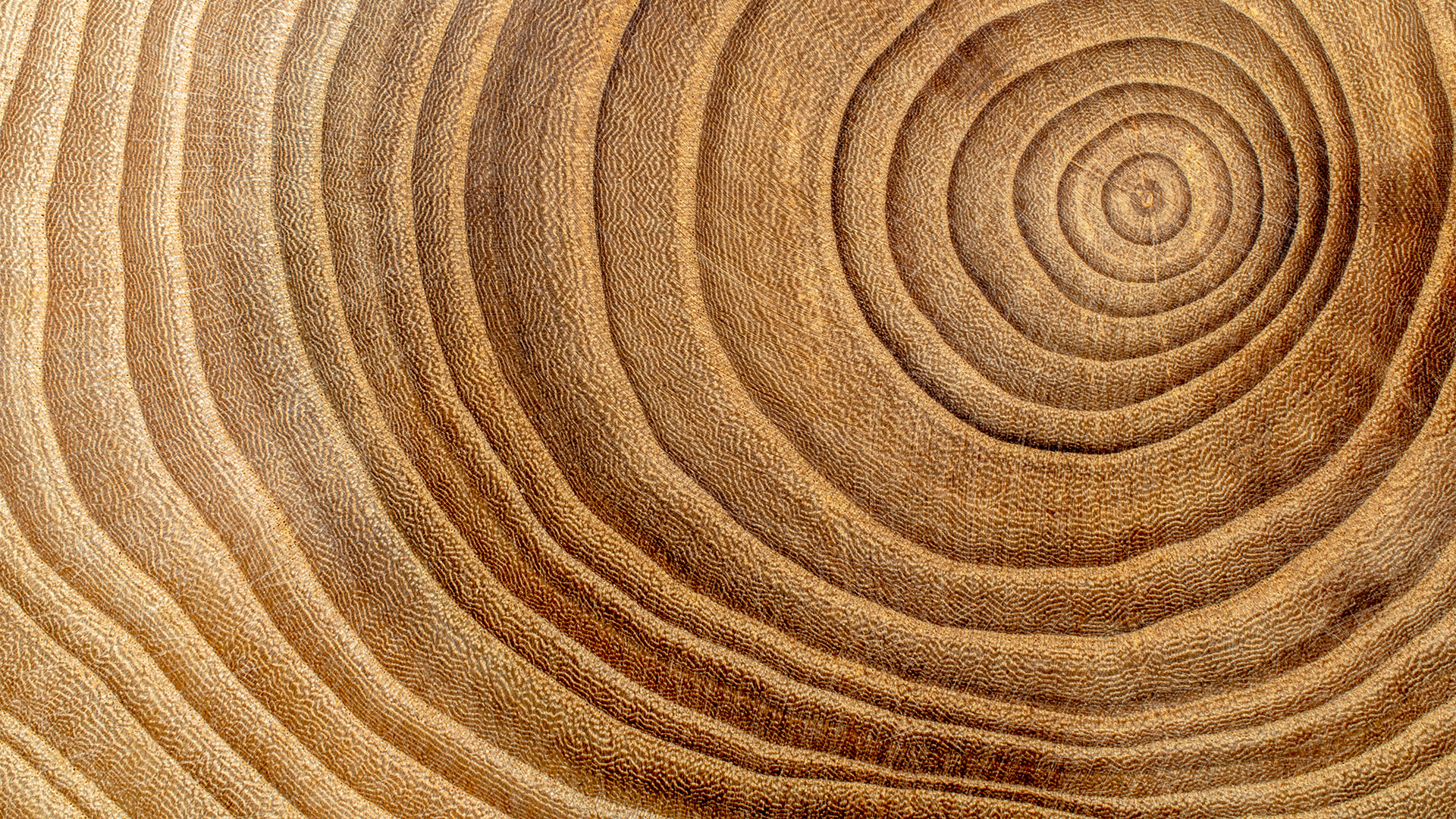 Be Associated
Discover everything we can do for your company!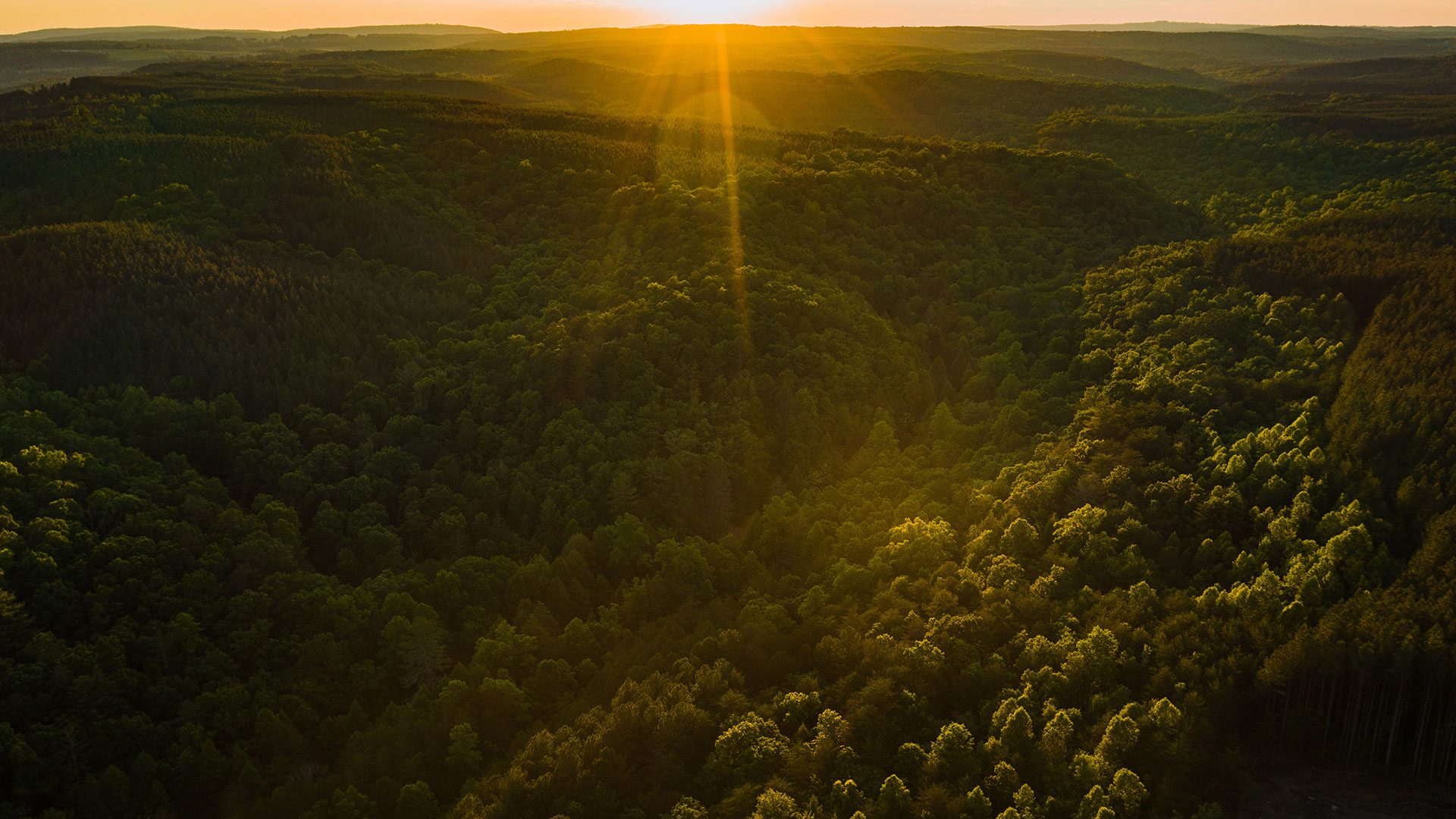 We value the forest. Use wood.
Protect the environment and contribute to the sustainability of our planet.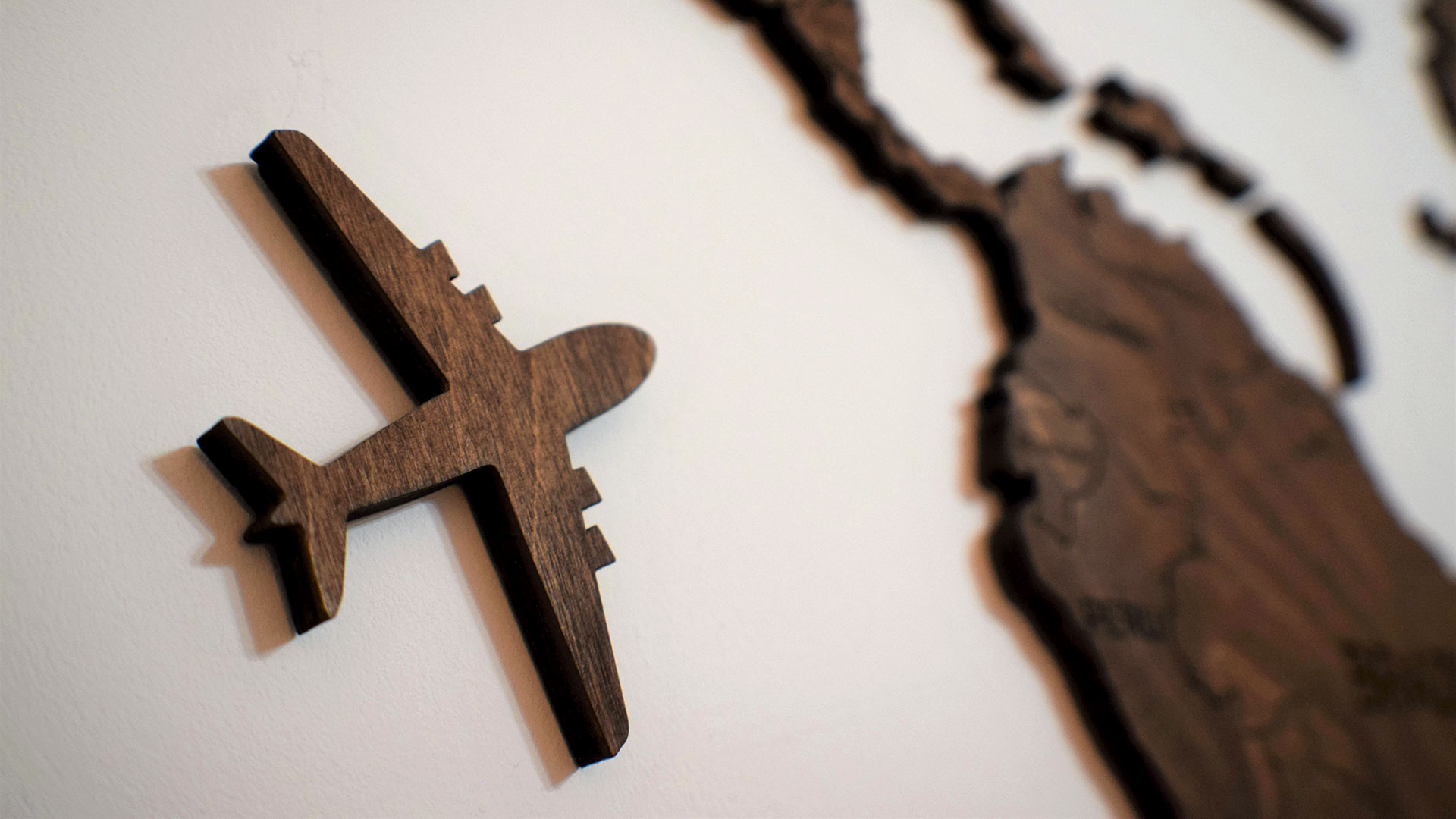 Support for Internationalization
MILLIONS OF € IN EXPORTS (2022 data)
COMPANIES IN THE WOOD SECTOR (Source INE 2020)
DIRECT JOBS (Source INE 2020)
YEARS OF HISTORY OF THE ASSOCIATION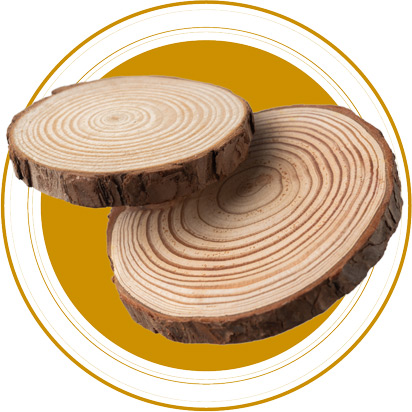 Represent, defend, support and promote the Wood and Furniture Industries in order to contribute to the success of its Associates, namely through the exercise of a permanent effort to influence, promote and offer services and initiatives to support their development.
We direct our activity towards providing services and initiatives which support the development of the whole Wood sector;
We are committed to understanding and anticipating the needs of these sectors, satisfying latent needs;
Our competence and know-how are recognized by numerous private companies and various government organizations;
Despite the cooperation relations and protocols existing with various national and foreign organizations, we are not dependent on other entities;
We design sectorial strategies and promote innovation and technological transfer.
Brands and Financed Projects